SOS Children's Villages Canada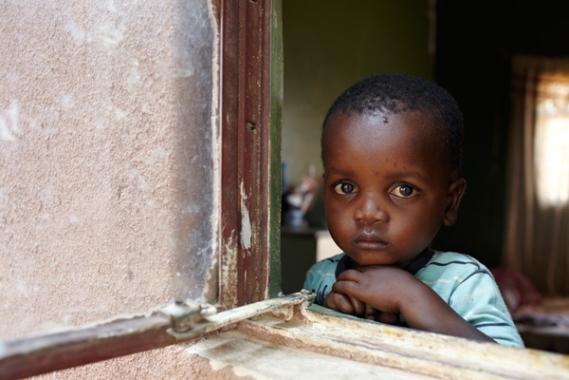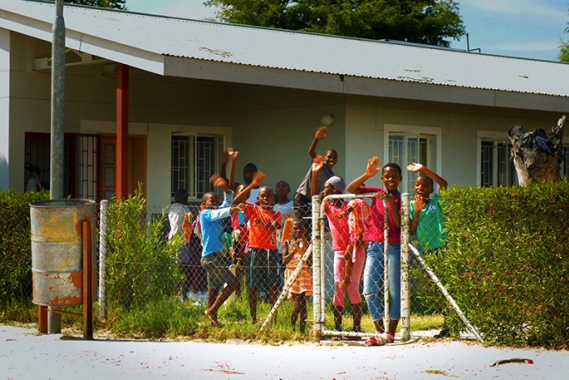 Sponsor an SOS Village
When you choose to sponsor a Village, you contribute towards the support of all the children living at this SOS Children's Village by helping to meet their collective needs.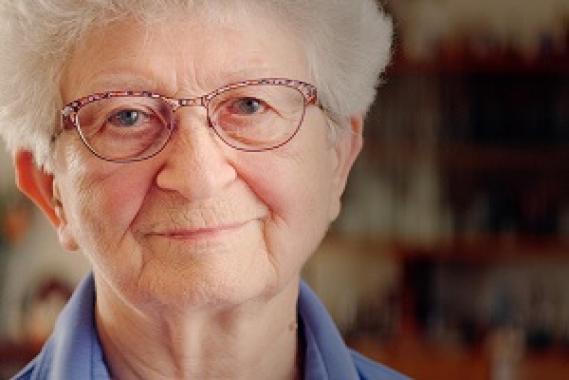 Leave Your Legacy
If you are considering leaving a gift to SOS Children's Villages in your Will, you are including some of the worlds most needed children in your embrace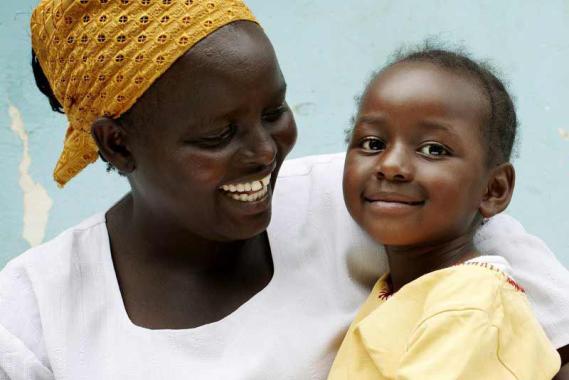 Donate Now
Make a one time donation and make a difference in a child's life today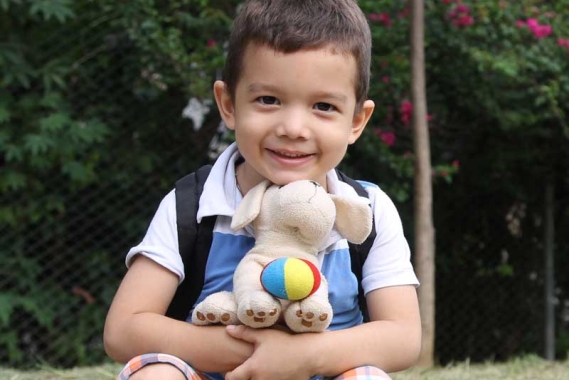 Create your own fundraising event
Create an online event today and take steps to help children around the world. Choose the event you want to start.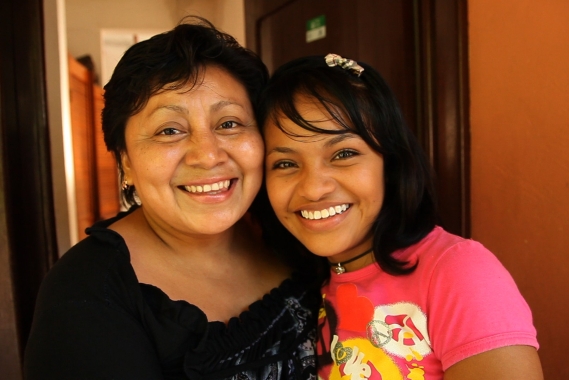 SOS Mothers
An SOS mother raises a generation of children as her own and must be able to meet their physical and emotional needs from infancy right up to adulthood.
Highlighted Programs and Projects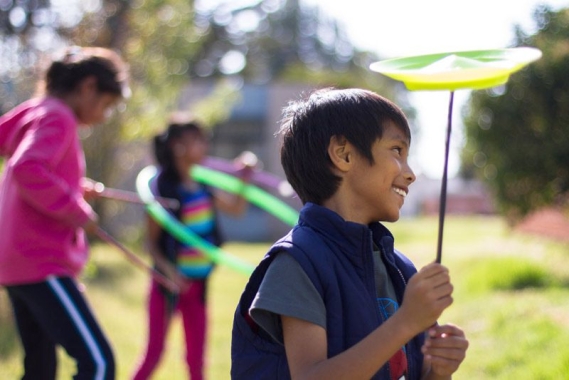 SOS Social Circus Program
SOS Children's Villages and Cirque du Soleil have developed the SOS Social Circus program to help children and youth develop these important "soft" skills.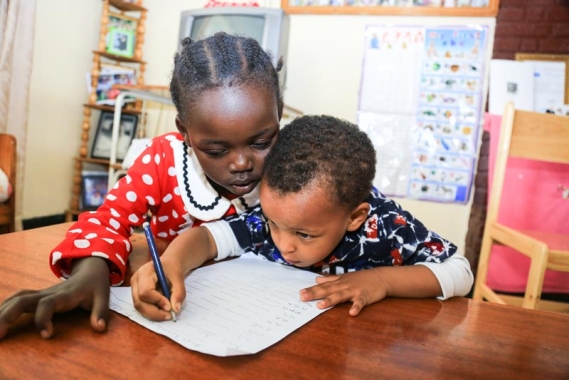 Keranyo Day Care Centre, Ethiopia
The SOS Keranyo Day Care Centre in Ethiopia provides vulnerable children with the healthy start they need and deserve.   
Services to Children in Need
SOS Children's Villages helps children in full time care and children at risk of needing full time care
Image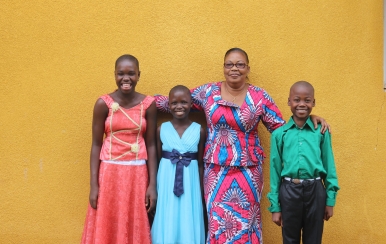 Donate Securities
Donating securities is a tax efficient method for some donors, perhaps it is right for you.
Image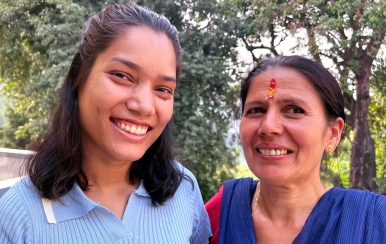 Indian SOS youth on her way to achieving her dream of becoming a reporter
Shruti is a quiet 22-year-old youth, who grew up in SOS Children's Village Bhimtal, who loves traveling, learning new things, reading, and writing.
Image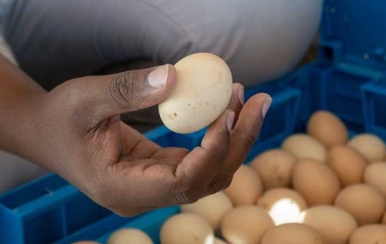 Youth partnership helps young entrepreneurs find work in Somaliland
Three times each day, Ayman and Abdi cautiously inspect the baby birds in the brooder to check on their health. The six-week-old chicks are soft and delicate and need a lot of care to survive.