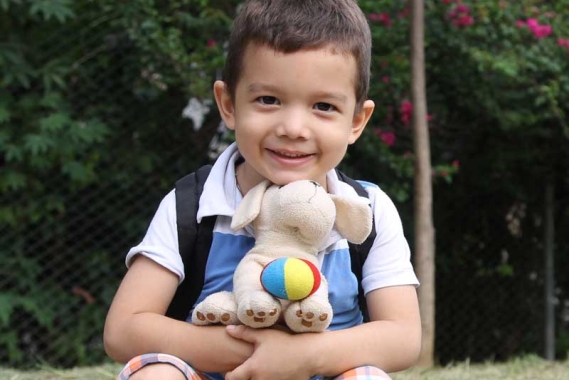 Create Your Own Fundraiser
Raising funds for SOS at work, at school or within your community is a really great way to help us provide family-based homes for the world's most vulnerable children. Fundraisers and charity events are moments where people can come together to make a difference, while also meeting new people and having fun. Here you can find information about getting involved in fundraising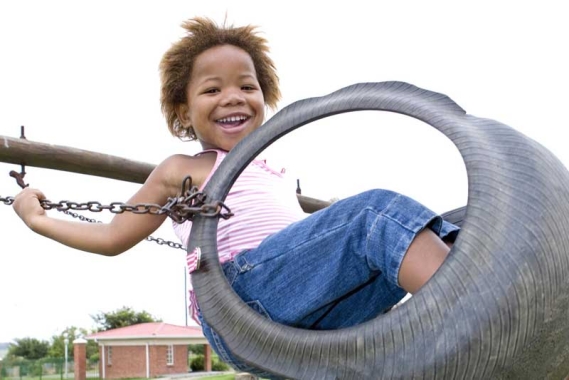 Support a Fundraiser
SOS receives support from a variety of third-party fundraisers. Help these volunteers reach the goals of their events or get ideas for your own fundraiser!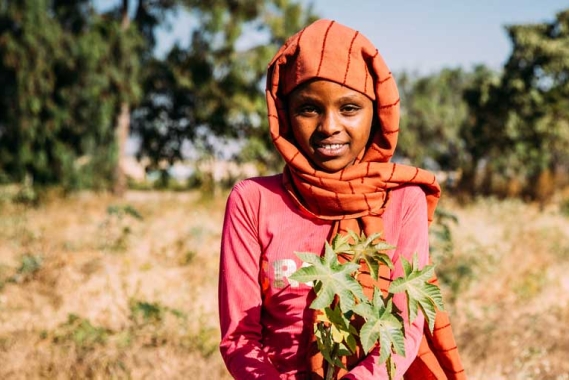 Community Events
From luncheons to concerts, there are many events held to support SOS Children's Villages across Canada. You are invited to start your own charity fundraising event today!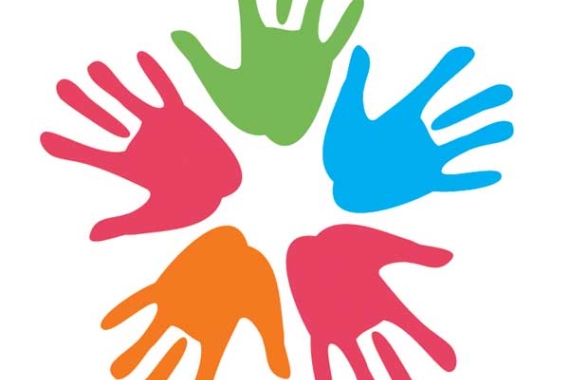 Take Action
Wouldn't it be amazing if young people across Canada knew about the sustainable development and began to contribute to their achievement in whatever way they could? Join Take Action to make it happen!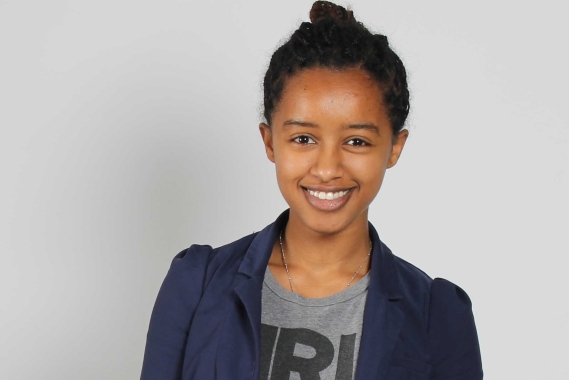 Become an SOS Ambassador
An SOS Ambassador is a person looking for a way to give back to their local or global community. Whether they focus on raising awareness or organizing fundraisers, Ambassadors help SOS grow while also enriching their own lives.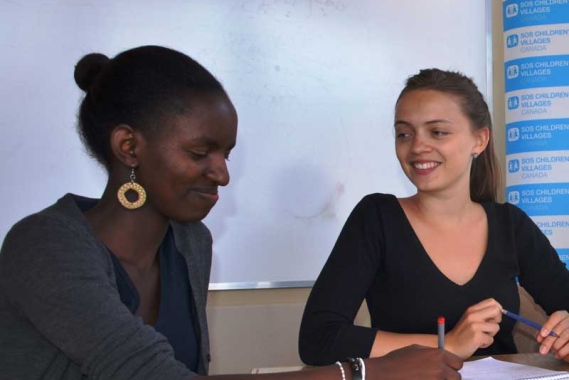 Volunteer or Intern with Us
If you would like to engage with SOS in a professional capacity and enrich your CV with valuable experience, come volunteer or intern with us!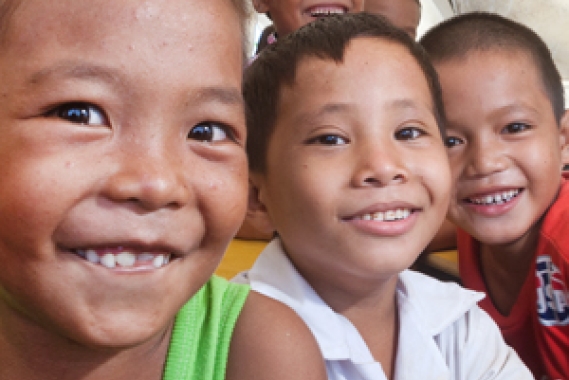 Raise Awareness
Spreading the word about the work that SOS engages in enables us to grow and help more children find a caring family for life.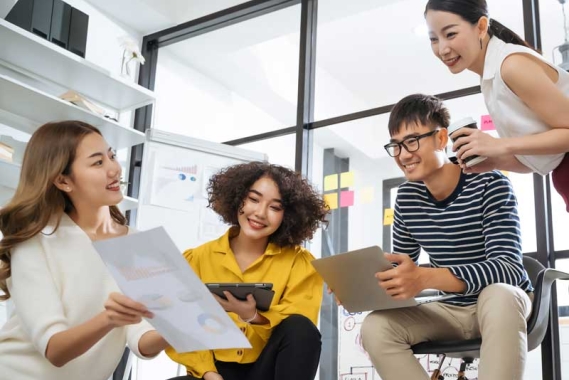 University 30 Day Challenge
Join our team of committed students who are challenging their universities to make a difference!